Reduced Construction-Cycle Time
OnePass® pre-manufactured plug-and-play components quickly snap together, significantly reducing installation time and labor for a lower total job cost and reduced construction-cycle time versus MC cable.
Building owners benefit from the initial installation cost savings plus potential tax savings and savings on future remodels (no new wiring).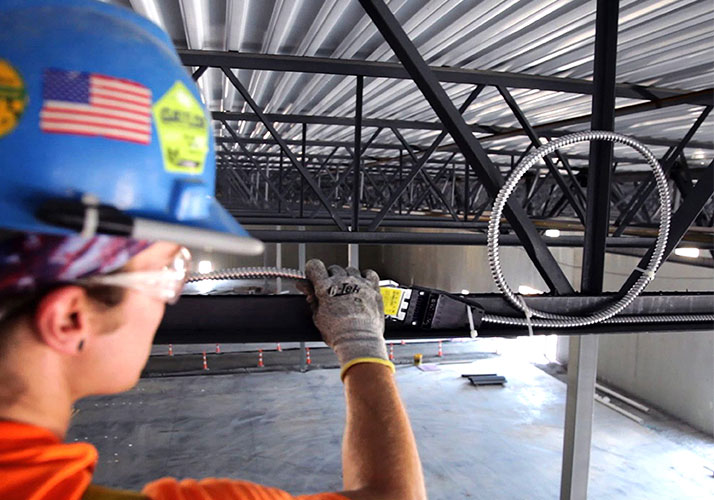 Initial Installation
RELOC® modular wiring enables better project and labor management by reducing labor up to 70% compared to traditional wiring methods such as pipe and wire or MC cable.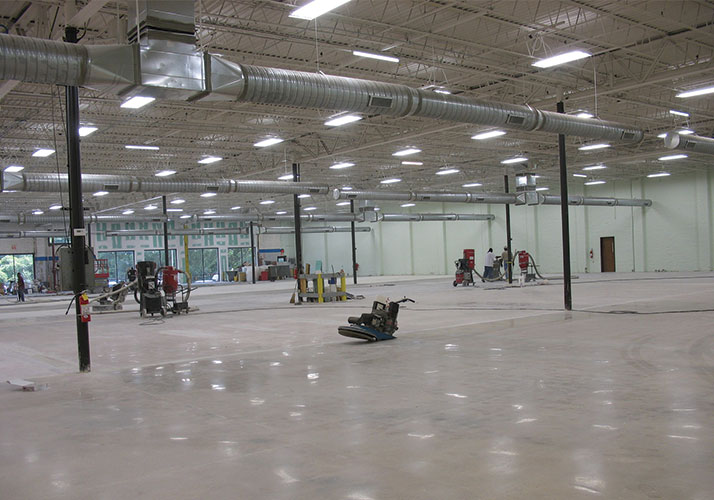 Save on Remodels, Moves, Additions and Changes
The OnePass® system is sustainable because it can be repeatedly reused and relocated, allowing owners and occupants to easily reconfigure the modular wiring systems for additions or renovations.